You store, you lock, and you keep the key.
Please note our contact phone for July: +64 272 007 400
You store, you lock, and you keep the key.
Please note our contact phone for July: +64 272 007 400
ABOUT QUEENSTOWN LOCKUP STORAGE
Queenstown Lockup Storage is the result of our experience with the storage industry, within the unique Wakatipu environment, since 2006.
Prior to that time, we had many years working in the tourism, building and service sectors, so we understand a wide variety of your needs.
Keeping storage options simple, efficient and affordable, is our goal.
Lets face it, storage does not require a university degree, good practical advice with a non BS approach, based on many years of experience, is all that is required.
Combine that with our purpose built facility, 1.5kms from the Queenstown CBD and you have the ideal solution
Call or email us for a quote.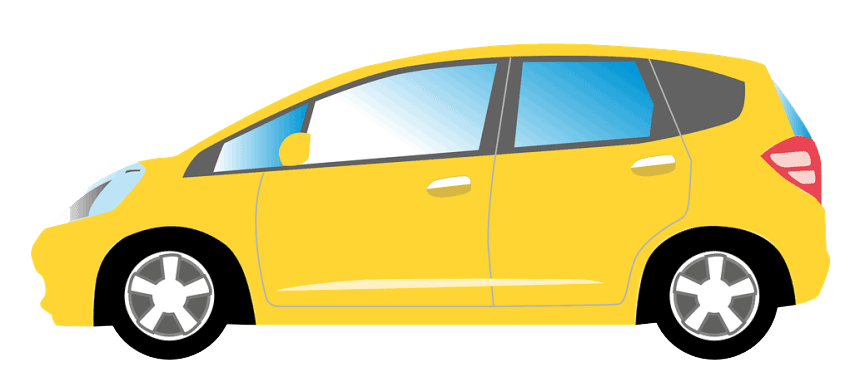 We are vehicle storage specialists.
You Store
Store whatever you need with us. We can accommodate for plenty!
You Lock
Safe and secure. We will keep your possessions out of harms way.
Keep the Key
You keep a key, so you can move in and out as you please.
Specialists in Vehicle Storage
We have extensive experience with vehicle storage, ranging from simple drop-off/pick-up options, right through to extended period storage and arranging vehicle repairs and servicing.
We can also arrange vehicle covers to customer requirements – you can supply your own or we can purchase on your behalf,.
Either way, with the benefit of our experience, we will recommend low cost modifications to guarantee maximum performance and reliability of the cover which we discuss with our clients, as to their vehicles specific fitment.
We have units ranging in size from 1 m³ to 54 m³.
We also now have the ability for vehicle storage, airport pickups and deliveries.
We stored our ski boat with Queenstown Lockup Storage owned and operated by Brian and Barbs in Queenstown!
Friendly, trustworthy and safe storage, wonderful communication and just easy to deal with.
We would not hesitate to use this company again
In the future for our storage needs – thanks guys!
Karen and John – Blue Kanu
Brian and Barbs offer the best storage service in town. We have used others and found their commitment to customer service impeccable.
Being away for a year they kept in touch and gave us 'peace of mind' knowing our unit was securely managed. Their service also extended to replacing locks and being on-site when we needed immediate access.
They are amazing people to deal with, their approach is a breath of fresh air and I highly recommend their services.
Sarah Defaux
Queenstown Lockup Storage have provided us with a convenient and cost effective solution to our storage needs. Brian and Barb are approachable and customer focused, with the needs of our business ensured at all times.
We look forward to continuing our working relationship with the QT Lockup Storage team.
Peter Duerden – Building Manager – Skyline Enterprises

We were looking for suitable offsite storage close to town, and absolutely impressed with our find in Queenstown Lockup Storage on Gorge Road. Making contact with Brian was easy and setting up a time to discuss our requirements, view the facilities and find the best fit unit was a pleasure.
The facilities are top notch dry, secure and with simple access.
We see Brian on site most times we are in and out of our unit, which again is a pleasure to have a face to face catch up, and it also makes you feel confident your contents are in safe hands.
We would absolutely recommend Queenstown Lockup Storage to anyone looking for a quality storage space.
Adrian Walters – General Manager – Platinum Queenstown Luxury Villas
Barb and Brian of Queenstown Lockup Storage have kindly taken care of my caravan and vehicle after I travelled with my family from Taupo. We will collect our caravan the next school holidays and carry on our journey.
Barb and Brian met us near the Queenstown airport where Brian took the vehicle and caravan away for storage and Barb dropped us at the terminal.
This saved us trying to navigate our way into the airport or having to leave it along way out. I would highly recommend their storage solutions.
Professional, courteous and great communication.
Thank you to Barb and Brian!
Chris Robinson – Fiber-Fresh
If you are looking for the best rates and friendliest storage than go no further than Queenstown Lockup Storage.
Brian & Barb are a breeze to deal with and provide the security and peace of mind you're after if you looking to store your stuff!
Super convenient location as well.
Highly recommended!
Josh Northcott – Operations Manager – Kiwi Experience
"This is a Storage Facility that is more than meets the eye! First impressions, clean, tidy, secure, easy to access. It is always easy to contact Brian the owner to ask about anything and he will do his upmost to help out. I highly recommend this venue for all storage needs personal and commercial."
Thanks 😊
Anna Hobbs